Locations and Hours
Select a specific location for details about visiting. An Mcard may be required for evening or Sunday access.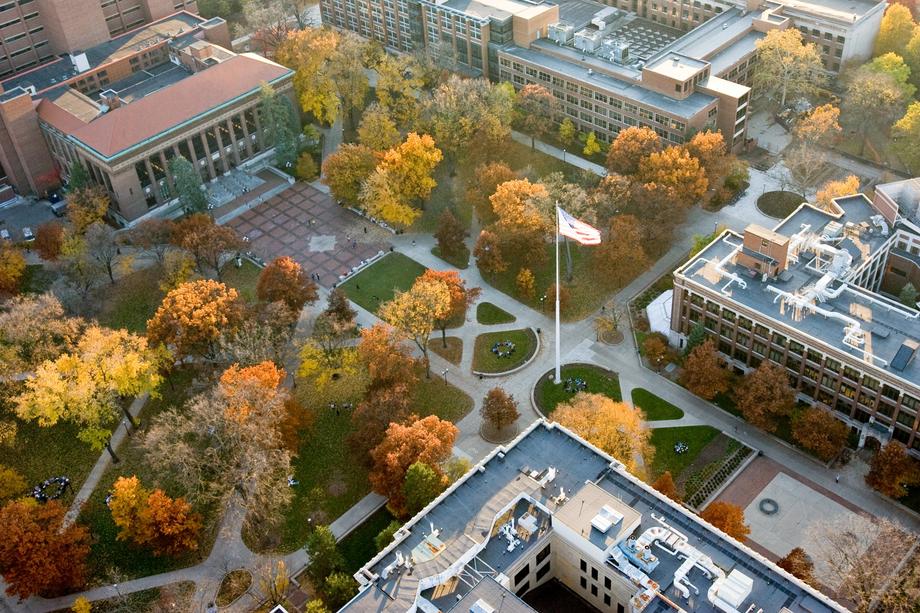 Library Locations by Campus
Didn't find the library or collection you were looking for?
See an issue in a library building?
Please let us know about building maintenance, custodial, or security issues by submitting a Building Issue Report.