Wellbeing Rooms
Pause from studying and take a break in our wellbeing rooms.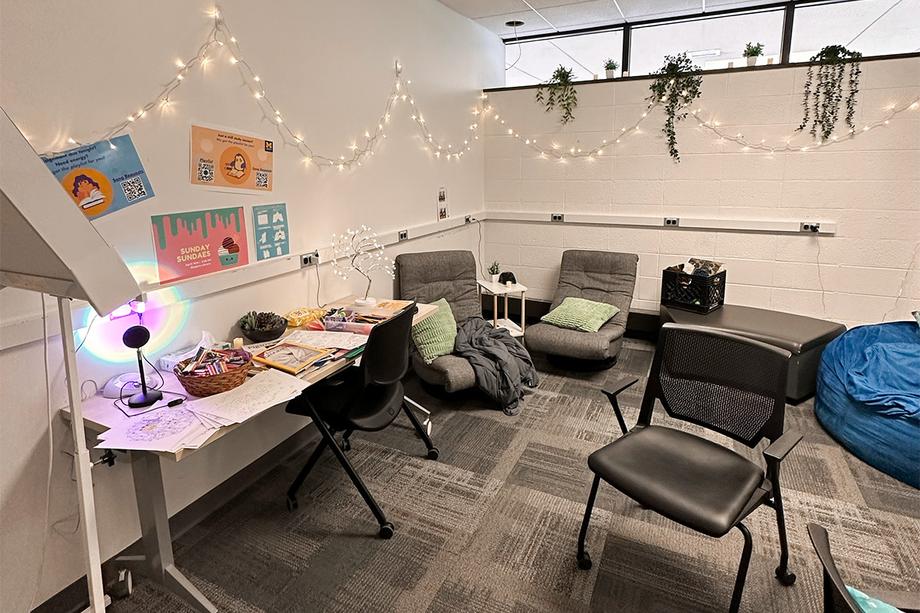 Wellbeing Pop-up Space
Shapiro Library, First Floor, Room 1000
Open during exams to support study breaks, this space contains relaxed lighting; rotating activities like puzzles, crafts, and knitting; and soft seating.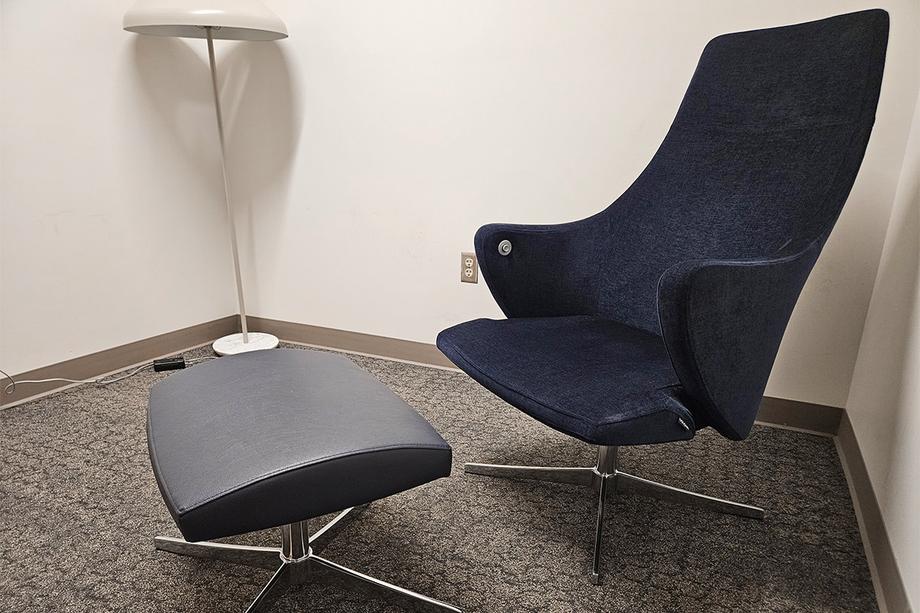 Clark Commons Wellbeing Room
Shapiro Library, Third Floor, Room 3021
Rejuvenate and take a break in this room with soft seating and adjustable lighting.