Joseph A. Labadie Collection
The Joseph A. Labadie Collection is one of the oldest, largest, and most comprehensive collections of its kind, with materials on anarchism, anti-colonialist movements, antiwar and pacifist movements, atheism and free thought, civil liberties and civil rights, ecology, labor and workers' rights, feminism, LGBTQ movements, prisons and prisoners, the New Left, the Spanish Civil War, and youth and student protest.
The collection includes books, pamphlets, periodicals, and more, and is noteworthy for its printed ephemera and holdings of posters, photographs, sheet music, pinback buttons, and scrapbooks. It also includes important archival and manuscript material, as well as recordings of speeches, debates, oral histories, and protest songs. 
New material is added regularly through both purchase and donation, with the goal of filling gaps in the historical record, building on existing areas of strength, and meeting the current and emerging needs of researchers, instructors, activists, and others who use the Labadie Collection in the Special Collections Research Center. 
History
The Labadie Collection is named for Detroit labor organizer and anarchist Jo Labadie, who donated his personal library of books, pamphlets, newspapers, magazines, and memorabilia to the university in 1911. In 2000, we received a large donation of research materials from the National Transgender Library and Archives, adding to our already strong holdings.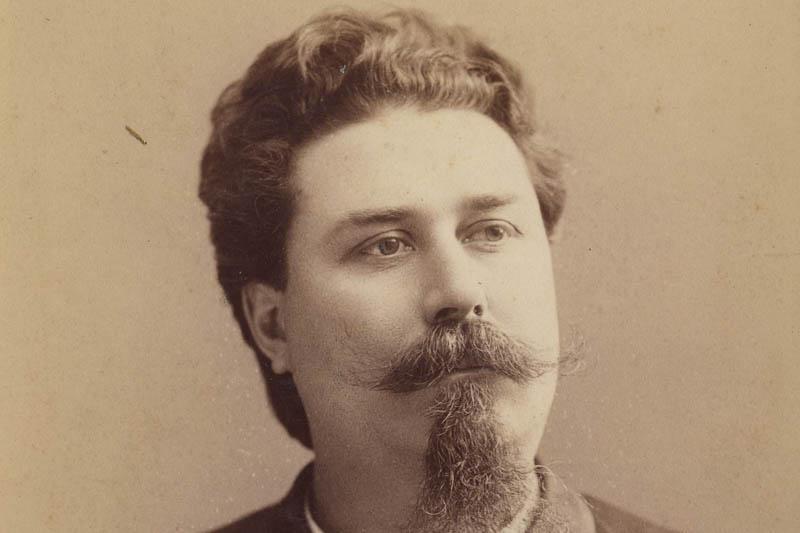 Contact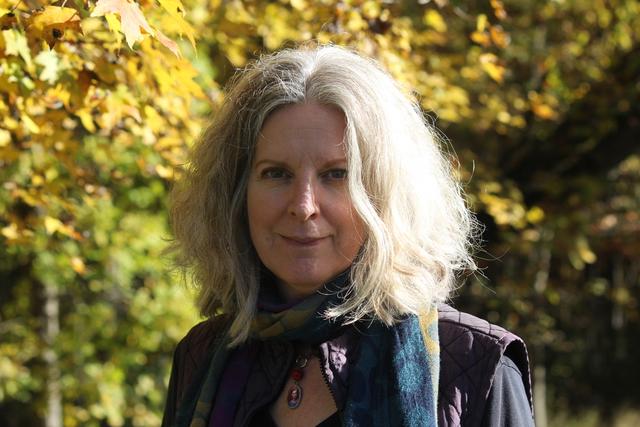 Julie Herrada
Curator, Joseph A. Labadie Collection, Special Collections Research Center