About Janice Bluestein Longone
The Janice Bluestein Longone Culinary Archive (JBLCA) had its genesis in the life and work of culinary historian, donor, and adjunct curator Janice Bluestein Longone (1933-2022).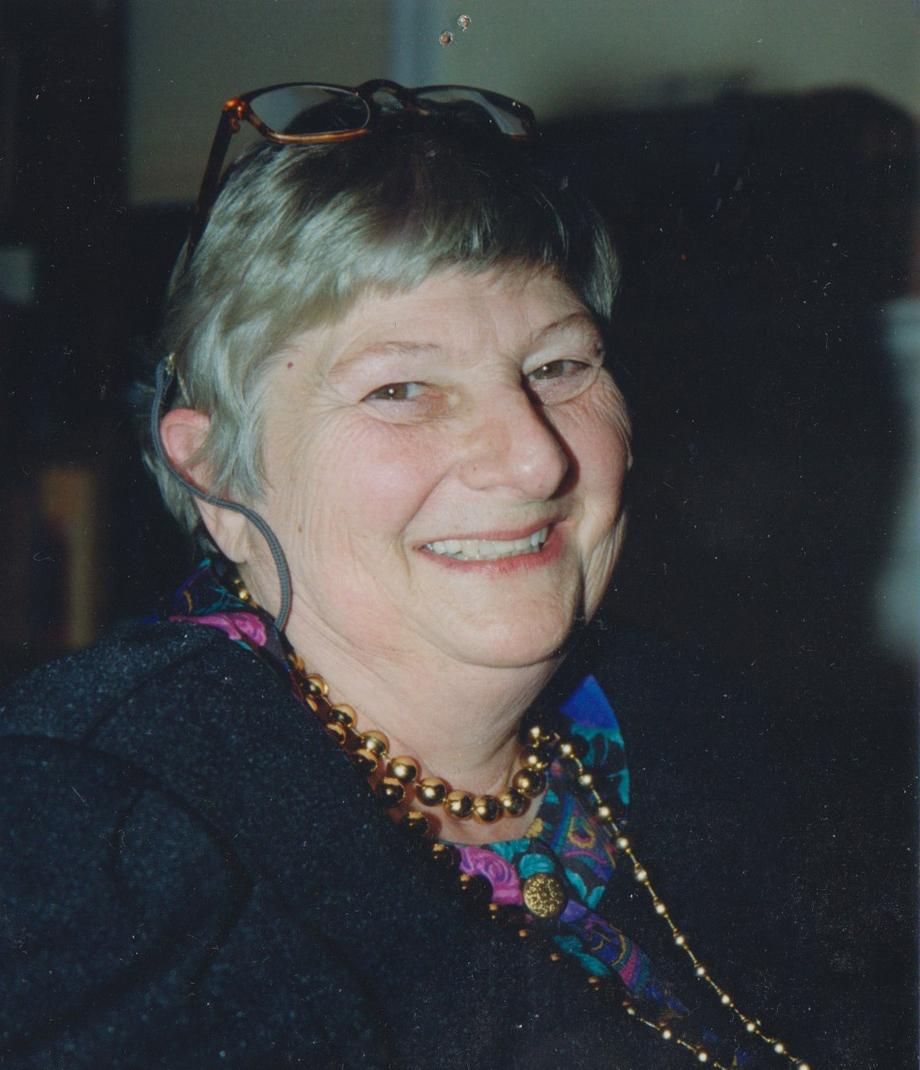 The archive was shaped by the donation of a rich assemblage of cookbooks, menus, and other material collected by Jan and her husband, U-M Professor Emeritus Daniel T. Longone. Until Jan passed away on August 3, 2022, she continued to actively guide the growth of this world class collection and promote it to students, scholars, and anyone interested in the history of food and drink. 
For many years, Jan served up culinary history from her mail-order bookshop — The Wine and Food Library — patronized by luminaries including Julia Child and James Beard. In the 1970s, she found a growing audience for culinary matters by hosting "Adventures in Gastronomy" on National Public Radio (WUOM). In 1983, she founded the Culinary Historians of Ann Arbor. 
Jan wrote "Notes on Vintage Volumes" for Gastronomica, contributed to the Oxford Companion to Food and The Oxford Encyclopedia of Food and Drink in America, and has curated more than 16 exhibitions and symposia. 
She received many awards in her lifetime, including the Food Arts Silver Spoon (2001), the Amelia Award for Lifetime Achievement in Culinary History from the Culinary Historians of New York (2011), and the Carol DeMasters Service to Food Journalism Award (2018).