Early Printed Books
Our impressive collection of early printed books illustrates the introduction and development of movable-type printing in Western Europe since its introduction around 1455 through the early 19th century. 
Gems of the collection includes a single leaf from the 42-line Bible printed by Johannes Gutenberg around 1455 and more than 350 incunables (books, pamphlets, and broadsides printed in Europe before the year 1501). We also have more than 1700 volumes of imprints from the Elzevier Press, which printed elegant editions of the classics in small affordable volumes.
Many of the most influential printers and type designers from throughout the hand-press period are well represented, including Nicolas Jenson, Aldus Manutius, Erhard Ratdolt, the Estienne family, John Baskerville, and Giambattista Bodoni. 
To support an increasing interest in learning about and researching the history of the book, we are focused on collecting early printed books in their original bindings and containing marks and annotations from previous readers and owners whenever possible.
The collection is housed in the Special Collections Research Center.
Important related collections
We also collect early printed books in established areas of topical strength, such as the early histories of astronomy and medicine.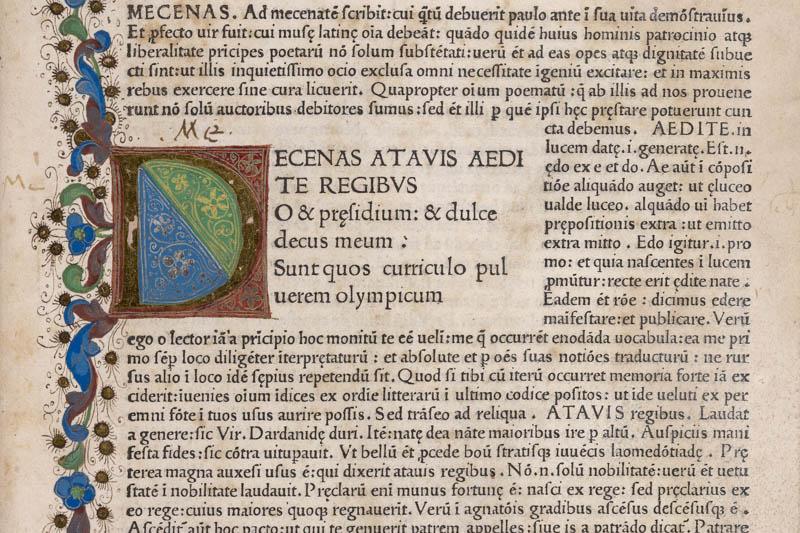 Contact