Papyrology Collection
The largest collection in North America, with at least 18,000 ancient texts and documents dating from about 1,000 BCE to 1,000 CE.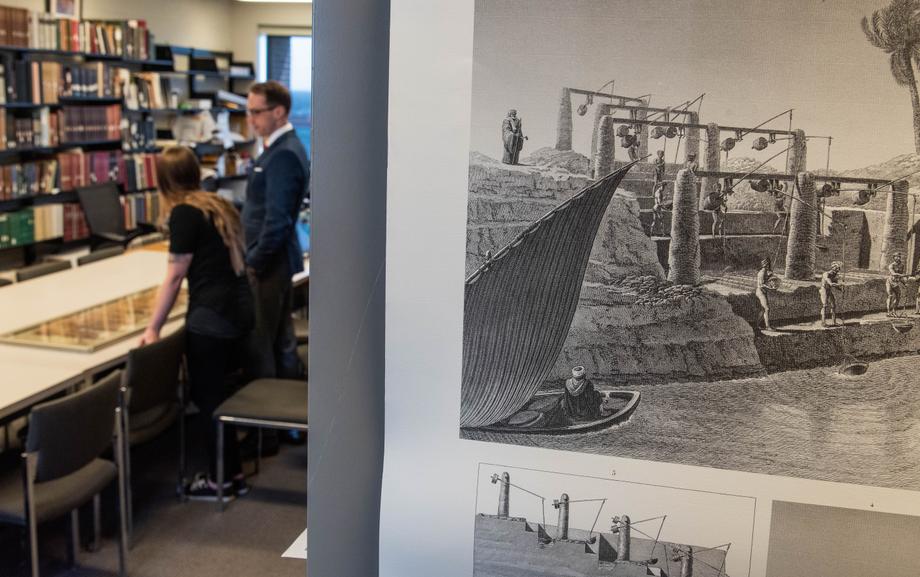 Address
Eighth Floor, Room 807
Hatcher Library South
913 S. University Ave
Ann Arbor, MI 48109-1190
View directions
Papyrology Collection
Access by appointment only

Walk-in use not available

Contact papycollections@umich.edu about access to materials and we will support your request remotely or recommend an in-person appointment
Getting here
The Papyrology Collection is located in Hatcher South on floor 8. 
Learn how to navigate Hatcher Library by viewing its floor plans, physical accessibility information, and more.