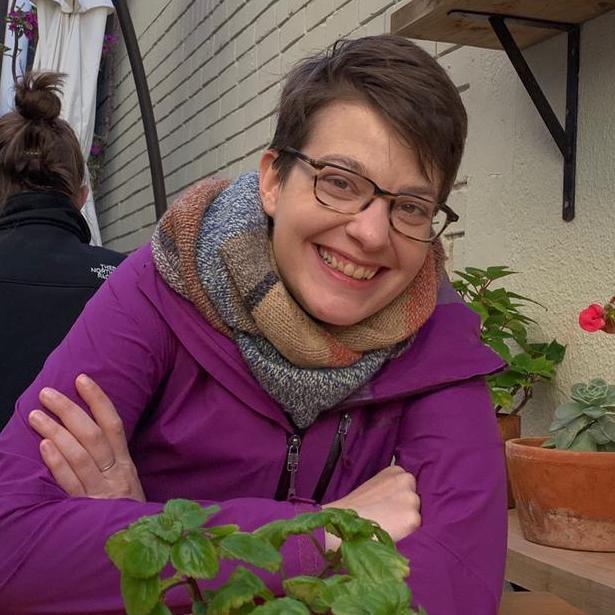 Pronouns
they/them/their/theirs
Email
hazita@umich.edu
Mailing address
2178 Shapiro Library
Ann Arbor, MI 48109-1185
About me
I teach library workshops and help develop online learning across the library. My responsibilities include:
Consulting with library partners on online education design and assessment
Developing resources and best practices for digital information literacy and research education
I am a former instructional designer with a background in User Experience Research and Design. I am passionate about co-creating meaningful and accessible digital teaching practices with classroom and hybrid instructors.
I'm happy to schedule in-person consultations and meetings. However, I work remotely for part of the week; email is the best way to contact me.
Languages
English