Librarian Awards 2022
October 20, 2022
The university's faculty senate recognizes excellence in librarianship with two annual awards. Donna Hayward, interim dean of libraries, presented the 2022 University Librarian awards to these recipients.
Callum Carr
University Librarian Recognition Award for "active and innovative early-career achievement in library, archival or curatorial services."
Being a librarian requires a wide variety of skills and expertise, not to mention a firm dedication to community. Assistant Archivist Callum Carr's work at the Thompson Library at UM-Flint demonstrates the impact these qualities can have on the community the library serves.
By updating and expanding the UM-Flint Archives, Callum has made the archives more usable and visible than ever before. This achievement was made possible by Callum's investment in establishing and growing partnerships in the community — developing an entirely new network of people and organizations, which has brought new attention, resources, and materials to the archives.
Judy Smith
University Librarian Achievement Award for "exceptional distinction reflected in active and innovative career achievements in library, archival or curatorial services."
When the university sought to expand its capabilities in translational research by establishing the North Campus Research Complex (NCRC), Judy Smith, informationist for health management and policy, applied her deep understanding of the challenges and opportunities presented by this nascent interdisciplinary and collaborative research enterprise.
Today, the library service program that Judy established at NCRC is a testament to her commitment to listening, learning, collaboration, and partnership — all essential in building and maintaining the kinds of relationships that such an enterprise requires, and all too often overlooked and undervalued. 
As mentor to library colleagues and School of Information students, Judy freely shares her experience, expertise, and commitment to diversity, equity, and inclusion with the current and next generations of library and information professionals.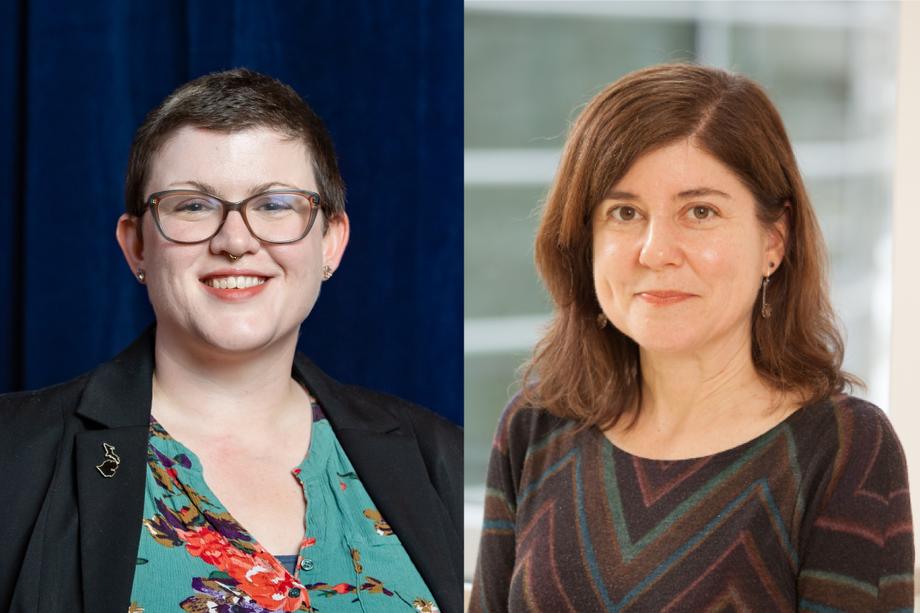 Share
Stay in the know